About Us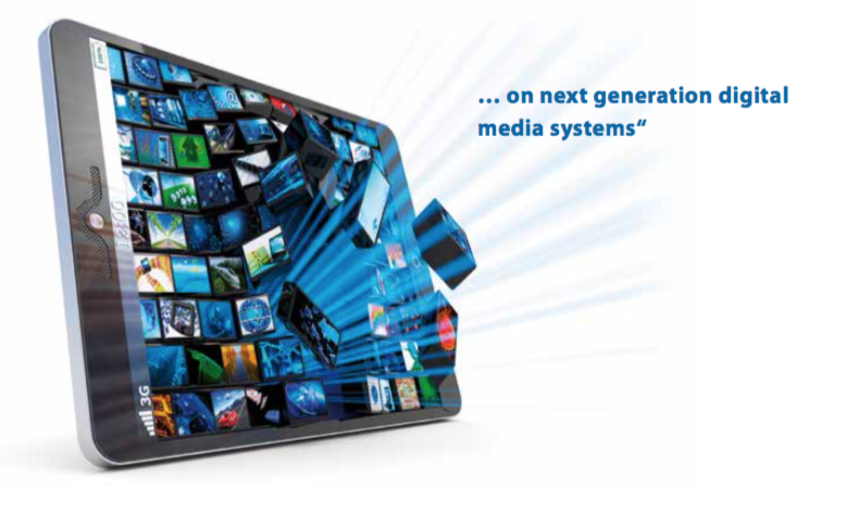 About Us
The research group Multimedia Information Systems (MIS) deals with various aspects of the conception, design, and implementation of multimedia information systems.
Today, multimedia content is used everywhere – in conventional computing environments and applications as well as in more recent contexts, such as mobile computing, digital libraries, or teaching and learning environments.
Next to specific issues arising from the characteristics of individual media types, such as audio, video or images, in the focus of this research group are topics related to the composition and interaction of different media types in multimedia data.
Of particular interest are
techniques and methods for semantic management, pro- cessing, and analysis of multimedia content,
the design of multimedia environments by means of modern information technology,
the support of annotating multimedia data,
the interoperability of metadata,
the question of long-term archiving of multimedia content and
issues of IT security in the context of multimedia information systems.
The scientific work of the research group contributes to the overall research focus of Distributed and Multimedia Systems, which was established as part of the strategic plan of the university and the faculty of computer science and defines three
pillars of research: Computing, Knowledge and Systems.
Solutions envisaged by the group include aspects ranging from the development and formal description of models and concepts to the prototypical implementation of systems.
A wide range of applications allows for the evaluation of concepts, models, and prototypes, and for the necessary reflection of the chosen approaches:
Digital libraries such as Europeana, the European digital library, serving as an access point to several millions of di- gital books, paintings, films, museum objects, and archives;
Mobile applications for smartphones and tablet-based systems as innovative multimedia systems for end users and businesses;
Web-based media repositories, such as YouTube, Vimeo, Picasa, Flickr, Instagram, Twitter or Linked Open Data, etc.
The members of the research team publish their work in inter- national conference-proceedings and journals. They regularly participate in national and international research and development projects (FWF, FFG, EU, industry) as well as in technology transfer activities providing a bridge between science and industry. True to the motto "research that matters", the research group strives for having an impact on practice.
In accordance with this objective the group has also been involved in setting up spin-off companies.